A
Yes, that's for sure!
We have the video conference system in our Shenzhen Office. Below is the operating instruction.
Transpring Video Conference System Operation Instruction

Follow the steps below to have a video conference with us.

Step1.
Click below button to download the Cloud HuaWang install pack
Step2.
Install the terminal according to the guidance until you can find below icon on you desktop.

Step3.
Before logining, you should modify NetSet

.
Click into NetSet, and delete the content of the 2nd &3rd Server,
then change the 1st Server into h1v5002414.51mypc.cn, after that, click OK.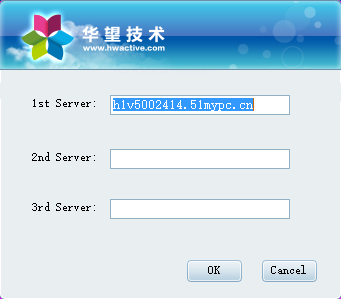 Step4.
Login with the UserName: transpring, Password: 123456 to have a video conference and share files.