Outdoor Training--Hiking by the seaside
Share
Issue Time

2017/04/25
Summary
On April 22, 2017, Transpringers took a outdoor training along the East Bay and West Bay.
After two days' pouring rain, whether it is possible to go on with our first outdoor training is not for sure. Despite that the weather report says that there would be rain on April 22, and it is, too some extent, dangerous along the seaside because we have to climb across 3 mountains and countless rock roads, Transpringers all have confidence that we could make it!

In the morning of April 22, all the 43 office clerks gathered in front of Transpring, everybody looked happy and excited.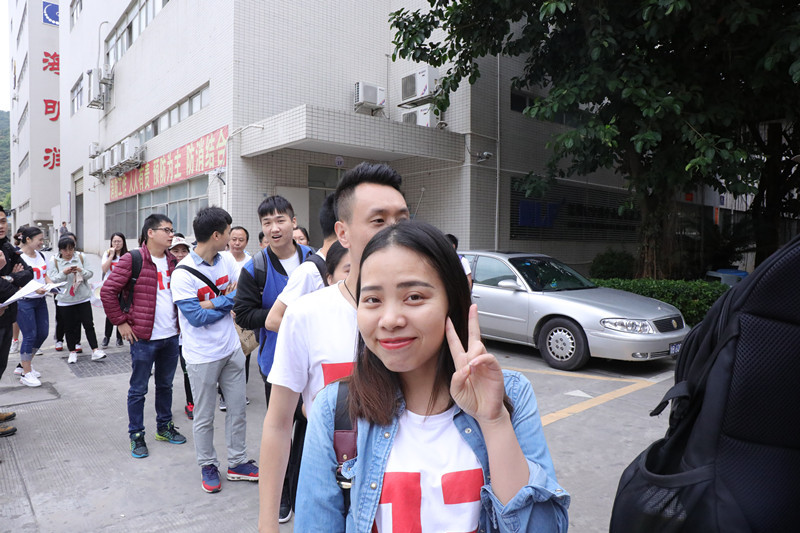 After 2 hours on the bus, we arrived at the starting point called East Bay.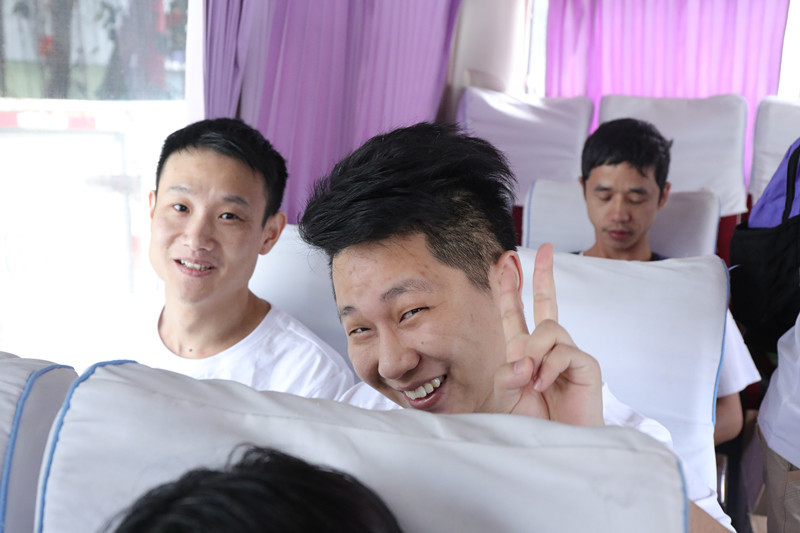 We were warming up with our leaders. Also, he taught us some precautions so that we can take care along the way.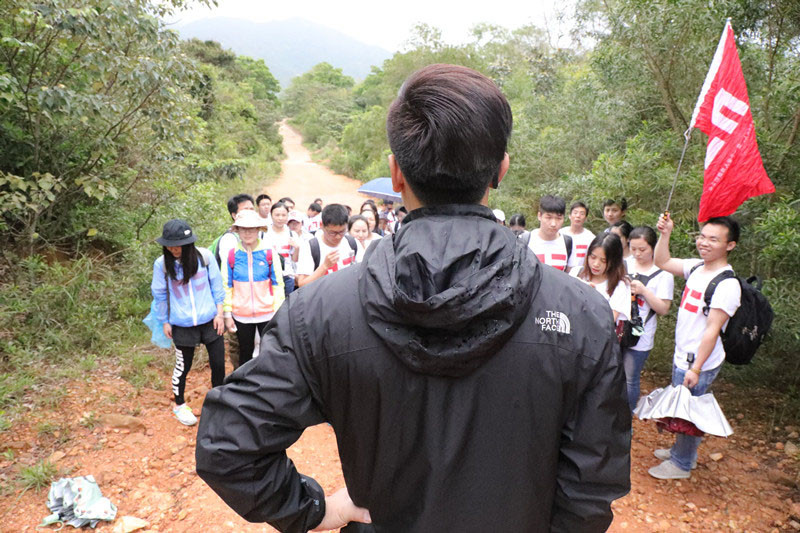 We started hiking!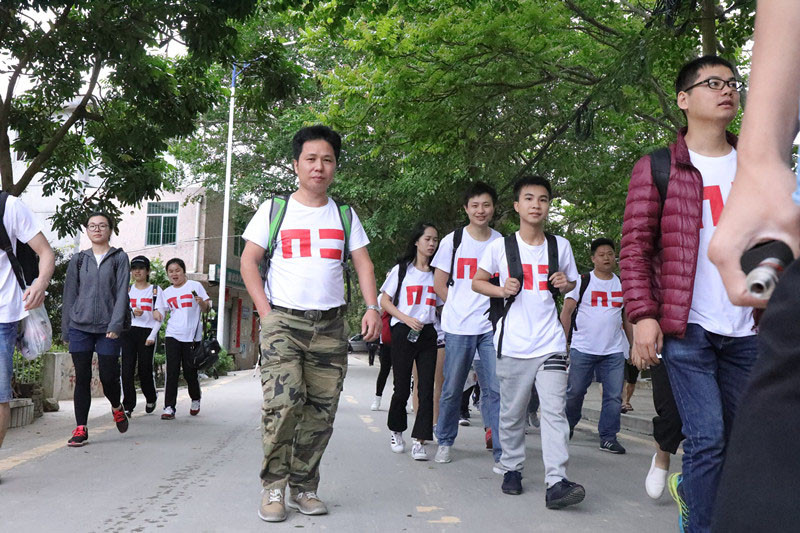 We helped each other on the way!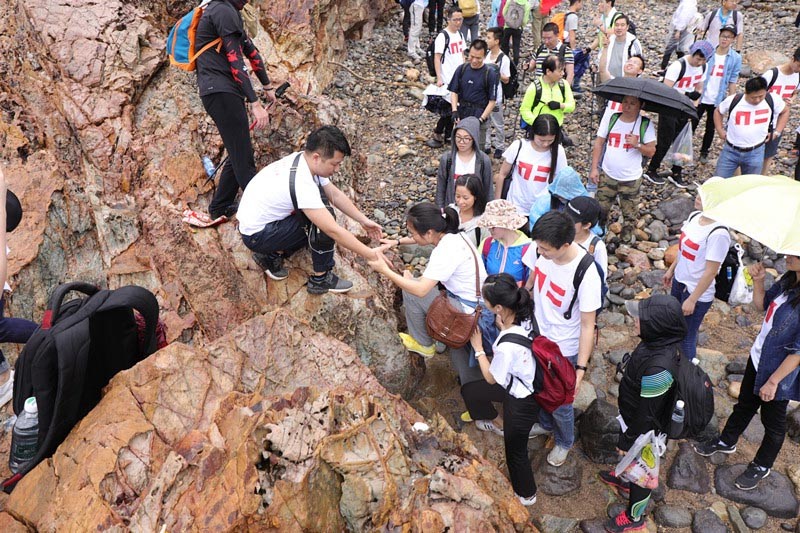 Despite rains and falls, we continue moving!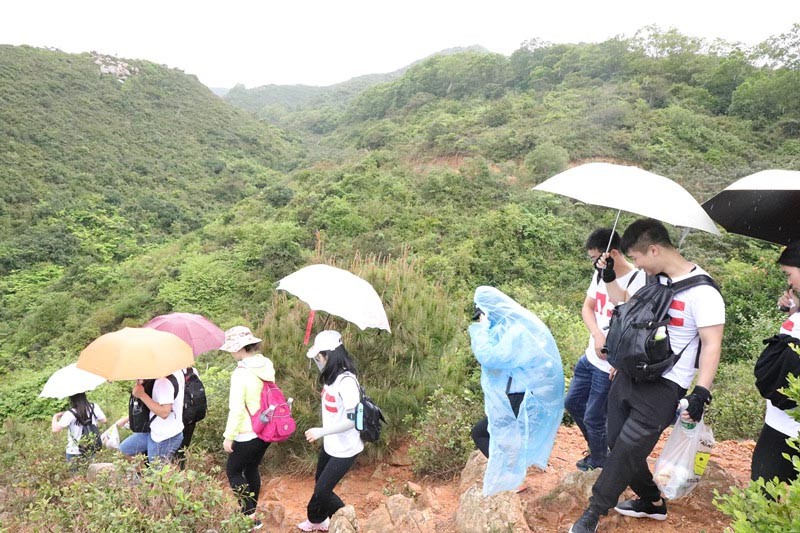 See? It's a rewarding trip!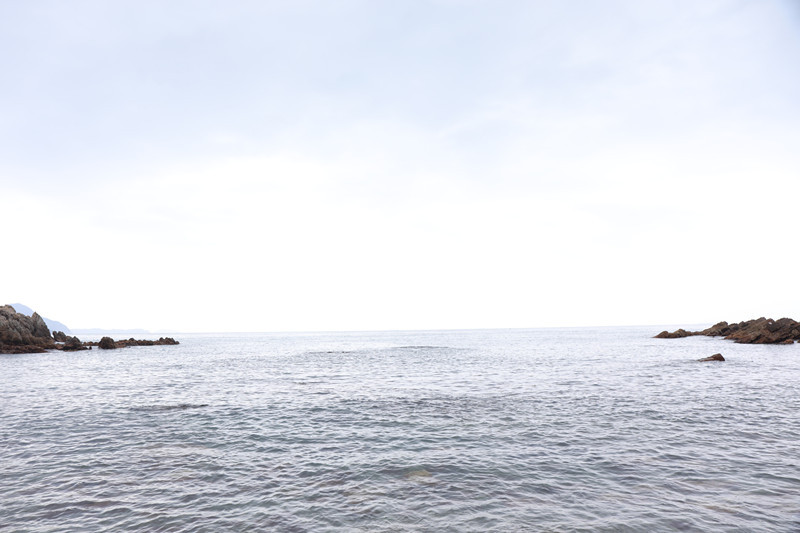 We made it to the West Bay!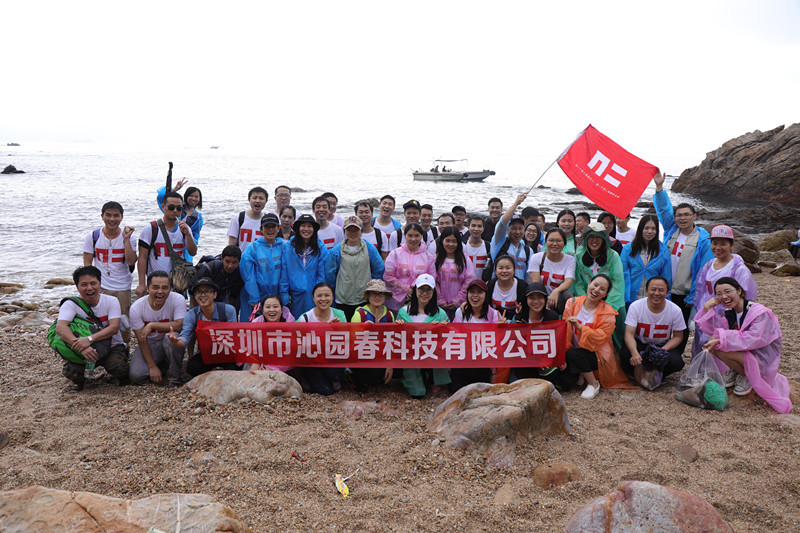 Enjoy the BBQ after success!