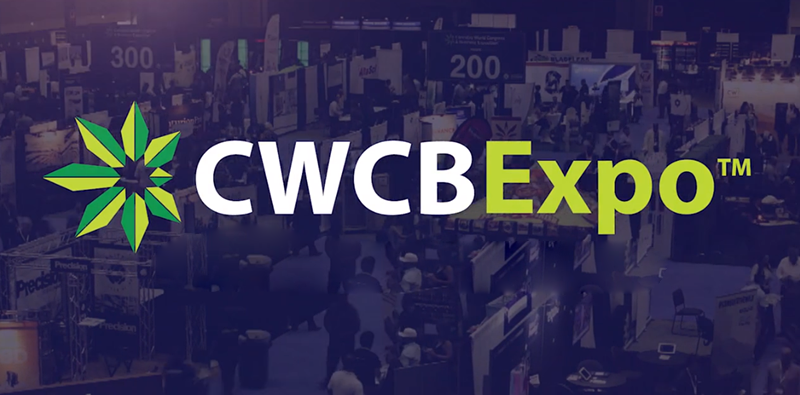 The past three days witnessed a big event in the industry. The 4th Annual CWCBExpo was held successfully at Los Angeles Convention Center.
The CWCBExpo is the significant business event for the cannabis industry. Exhibitors and sponsors bring most advanced solutions to owners and managers of businesses in this thriving industry, and a wealth of opportunity and knowledge to those looking to enter the market with potential partners and investors. The Annual CWCBExpo brings the market with the latest technologies, solutions and resources for the cannabis-related companies. Broadly speaking, the CWCBExpo is a professional expo serving the cannabis industry.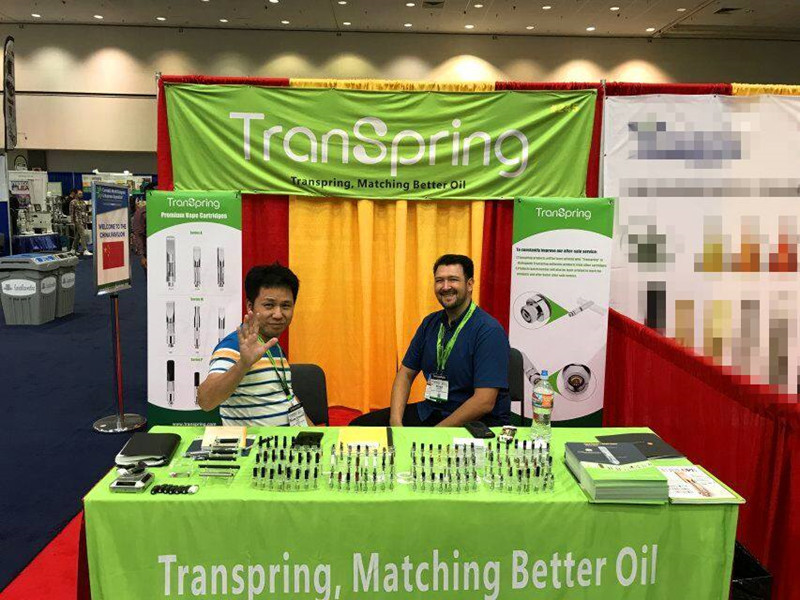 Transpring was very honored to be among the excellent expo on September 13-15, as a professional vaporizer manufacturer from Shenzhen, China. We not only met with many of our old clients but also made new like-minded friends from around the world.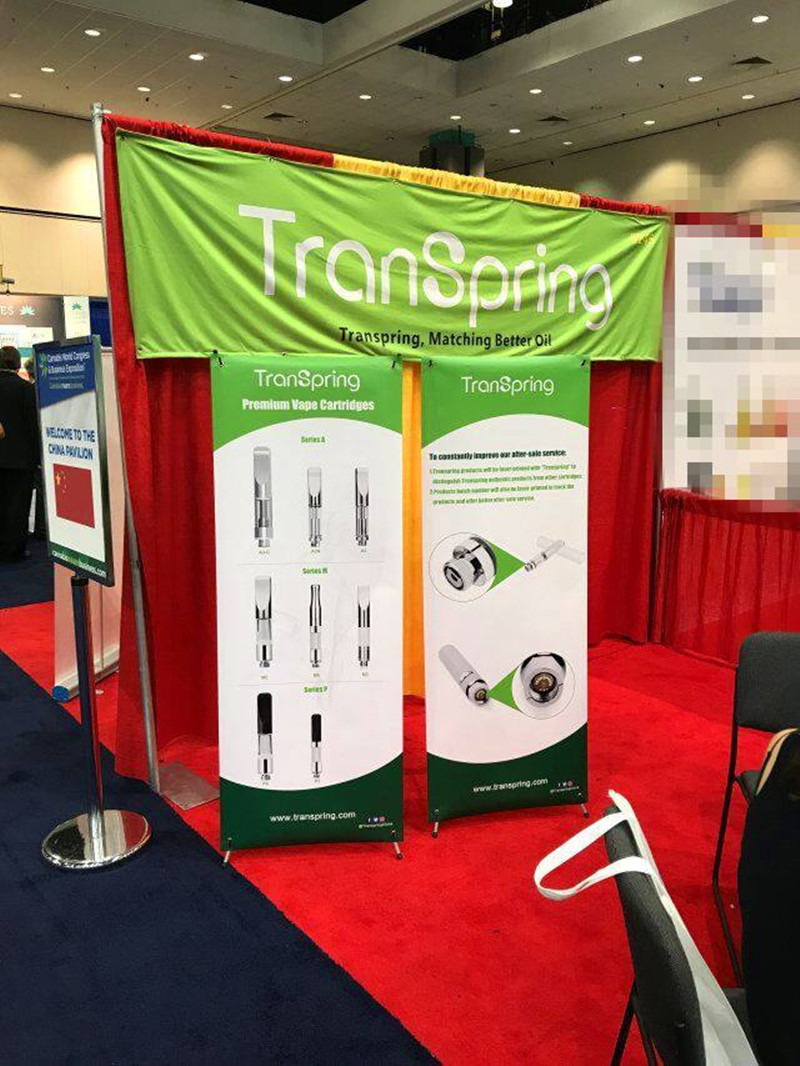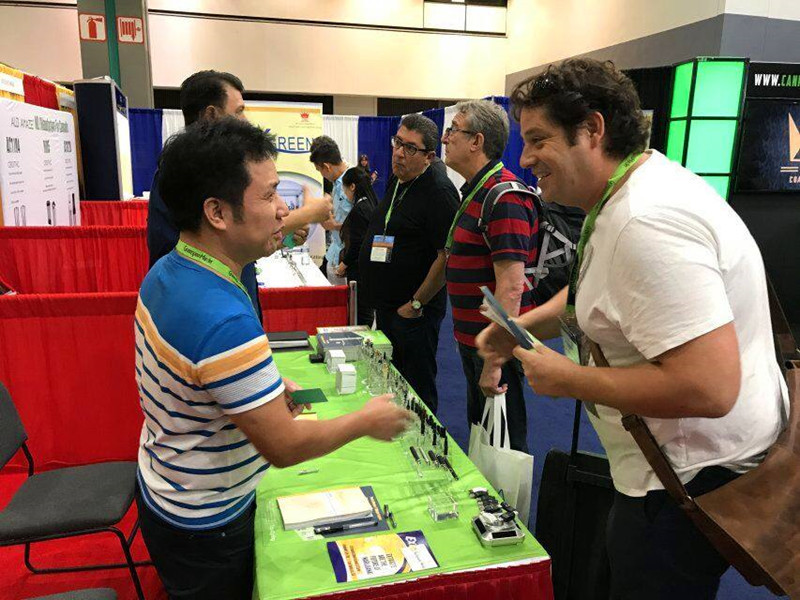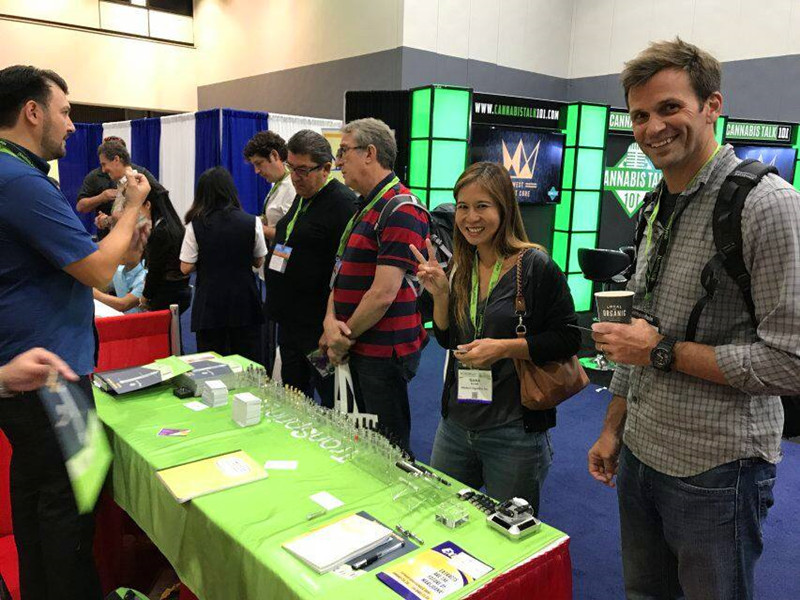 We were also very honored to issue Transpring 3rd-generation vaping technology at the CWCBExpo, which was highly praised and favored by our clients and visitors.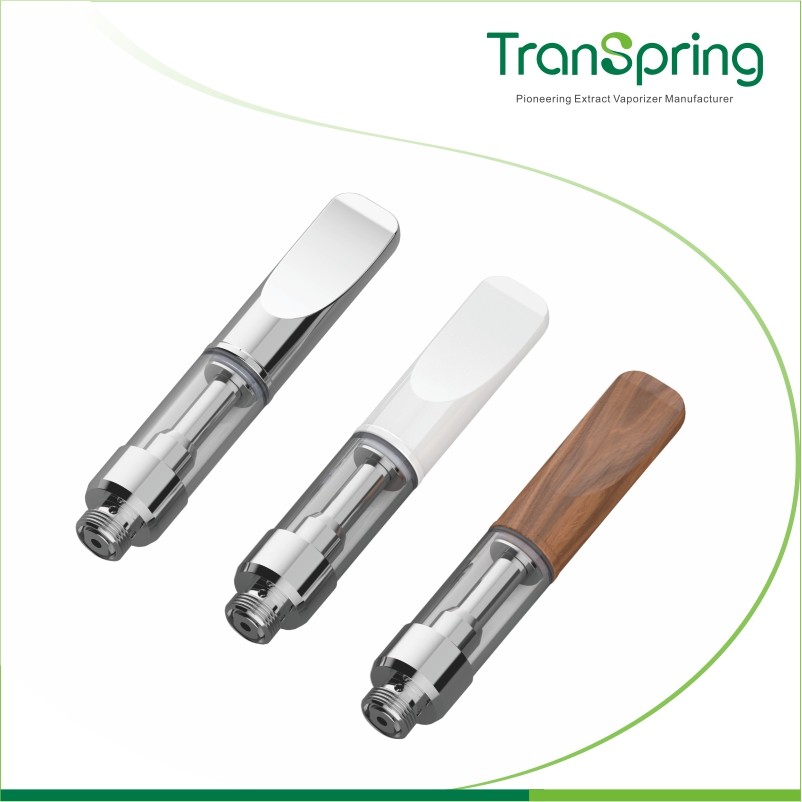 What's more exciting is that Transpring was on the Cannabis Talk 101 Live Show to share with global friends what Transpring has been doing and what we determine to do for the fast-growing industry in the upcoming years. Transpring will continue sparing no effort to enhance the quality of the vaporizer devices in the industry.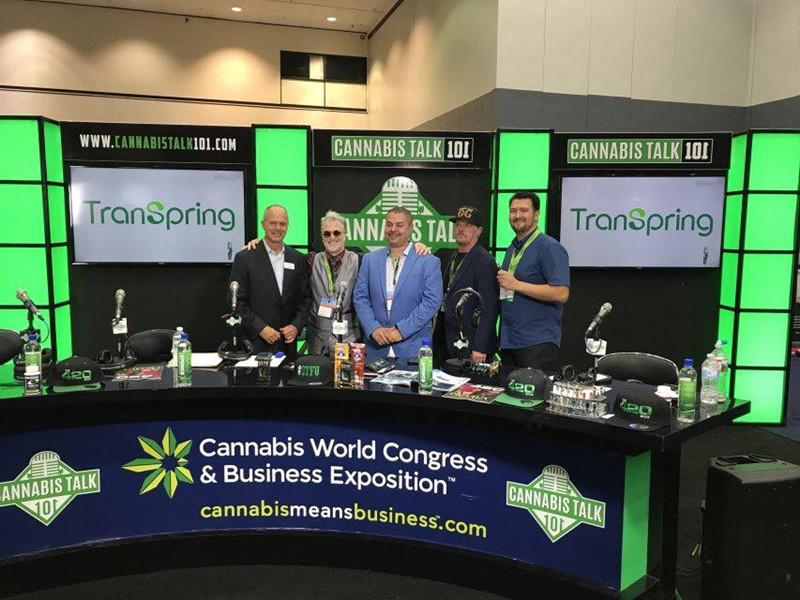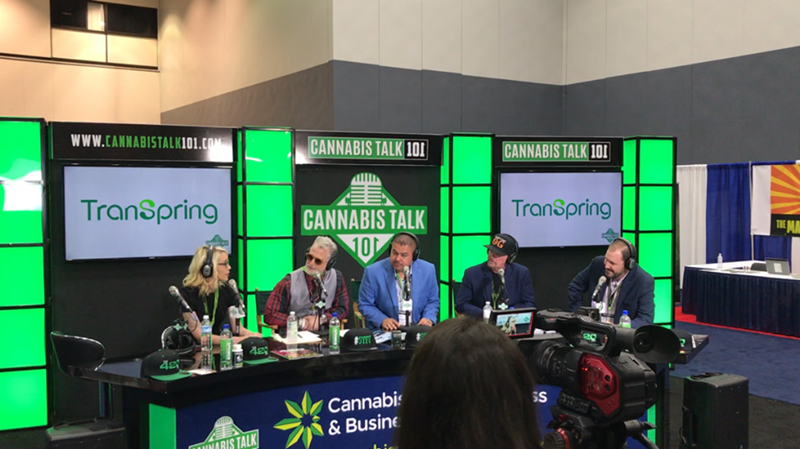 By the way, Transpring will be at the Spannabis in Madrid, Spain on 13-15 October. Welcome to meet us at Booth #E24!