Cannabis Vape Expo - a Wealth of Opportunities Await You in CannaCon Detroit
Share
Issue Time

2019/06/21
Summary
Find us at 633 booth in the CannaCon Expo, a cannabis vape show, being held from 21st June to 22nd June 2019 in Detroit, US!
Find us at 633 booth in the CannaCon Expo being held from 21st June to 22ndJune 2019 in Detroit, US!
CannaCon is an Expo that is dedicated to creating and strengthening lifelong partnerships within the emerging cannabis industry. Their mission is to provide a global venue for Cannabis businesses, entrepreneurs, investors, and community partners to showcase industry products, people and innovations.
Transpring will also take this opportunity to showcase our the latest and star cartridge and battery. Transpring is a hardware solutions provider and pioneering extract vaporizer manufacturer and we are providing a healthier and more environmental-friendly vaping experience for smokers around the world by offering effective vape hardware solutions and the latest vaping technology.
Do you want to learn us more? Attend the CannaCon Expo in Detroit to get close to Transpring.
Now, here it is! The main products we will show in this exhibition:
A10-T2
Faster and bigger hits with ceramic core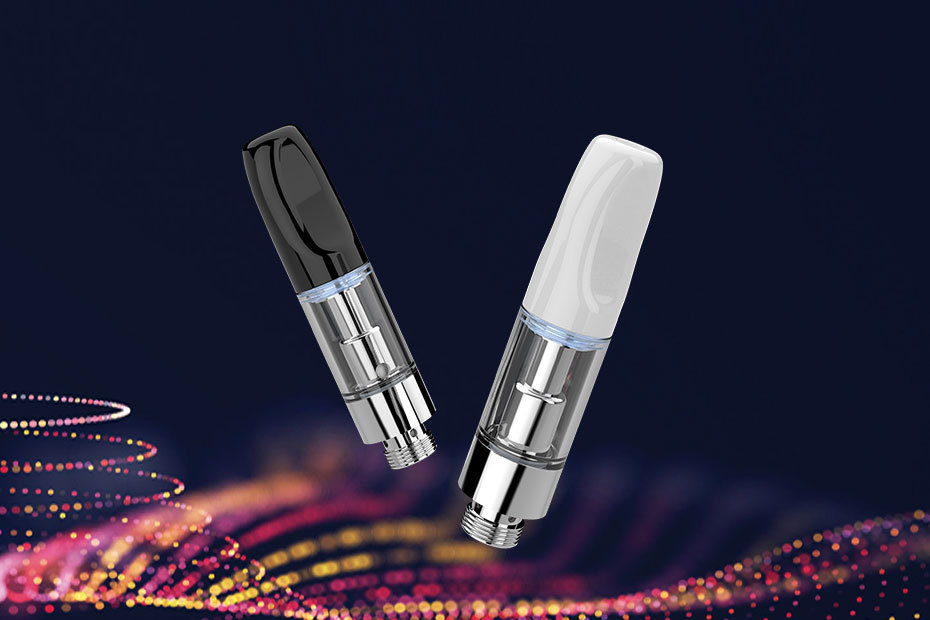 Features:
Large cloud, smooth airflow, pure flavor
Optimized sustainable performance
Adapt to all types of vaping oil
L34
Variable voltages, dual vaping life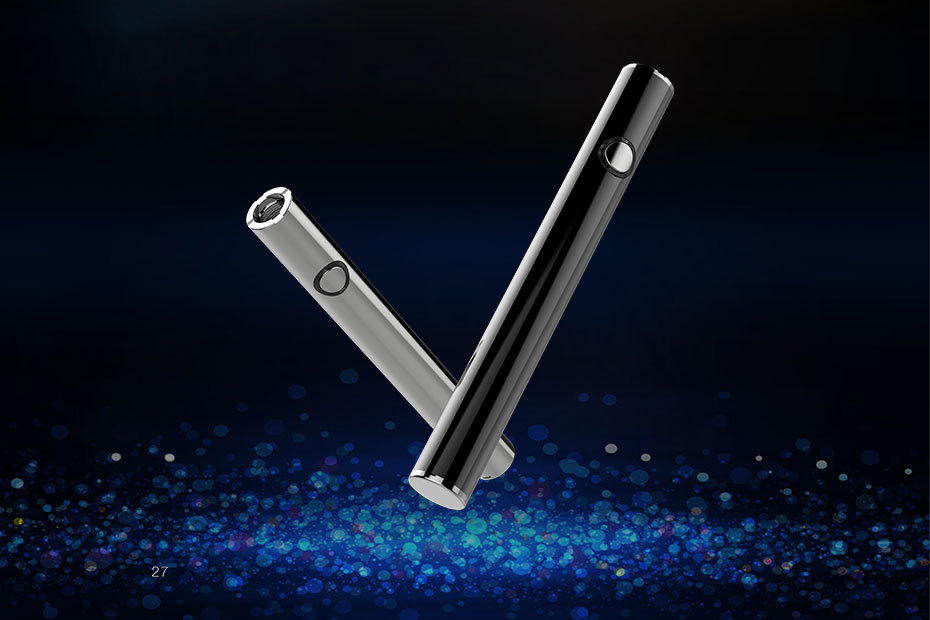 Features:
A-class rechargeable battery core
Dual protection chips inside
Dual LED indicators light
FS6
Diamond pod system of Transpring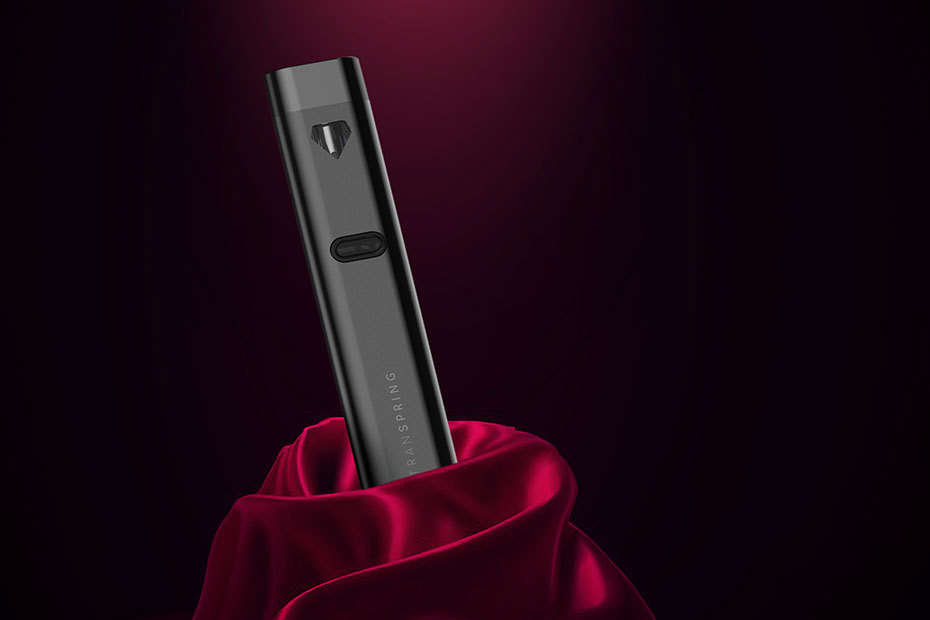 Features:
Exclusive ceramic heating core
Fast ramp up and large cloud
Consistent and pure flavor
The following is more details about our exhibition information:
| Name of Expo | CannaCon |
| --- | --- |
| Date | 21st June to 22nd June 2019 |
| Location | Detroit, US |
| Booth No. | 633 |
| Exhibitor | Transpring |
We are forward to meeting you in CannaCon Detroit. We are confident that with our advanced technical background, deep understanding of products, as well as expert support from our experiences R&D teams, we are capable to meet and even exceed your expectations. Hope we can have a good prospect of cooperation.
Follow us on Facebook: transpringhq and Instagram: transpringhq and we can't wait to interact with you!