Weed Vape Wholesale Guide
Share
Issue Time

2023/08/07
Summary
What is the most important thing you must pay attention to when wholesale weed vape in a China factory?
With the expansion of the vaporizer business, more and more companies are investing in the weed vape industry which has increased the difficulty of purchasing high-quality vape products. The vape cartridge, battery, and even the packaging all contribute to the quality of the final product. Therefore, oil producers, retailers, and CBD companies tend to look for one-stop vape hardware wholesalers who can help with product manufacturing and branding.
It is well known that wholesale can greatly reduce middle costs, and the unit price of wholesale is usually much lower than that of retail, allowing you to maximize your profit margin. Aside from that, it will help you stay on top of your inventory and eliminate cumbersome purchases. Of course, you must find a reliable wholesale supplier, and pay attention to the shelf life and storage of your products to avoid accidental losses.

The Risks of Purchasing Inferior Vape

You may get better prices from some third-party suppliers who lack expertise, but in turn, you may have to sacrifice quality and service. Doing more research and learning more about your suppliers is necessary. Counterfeit products are also one of the risks of purchasing from these suppliers. If the products you purchase have serious quality issues or copyright disputes, it means you will need to remove them from the market. To avoid the above problems, it is crucial to look for professional manufacturers with rich industry experience that can provide effective solutions to these issues.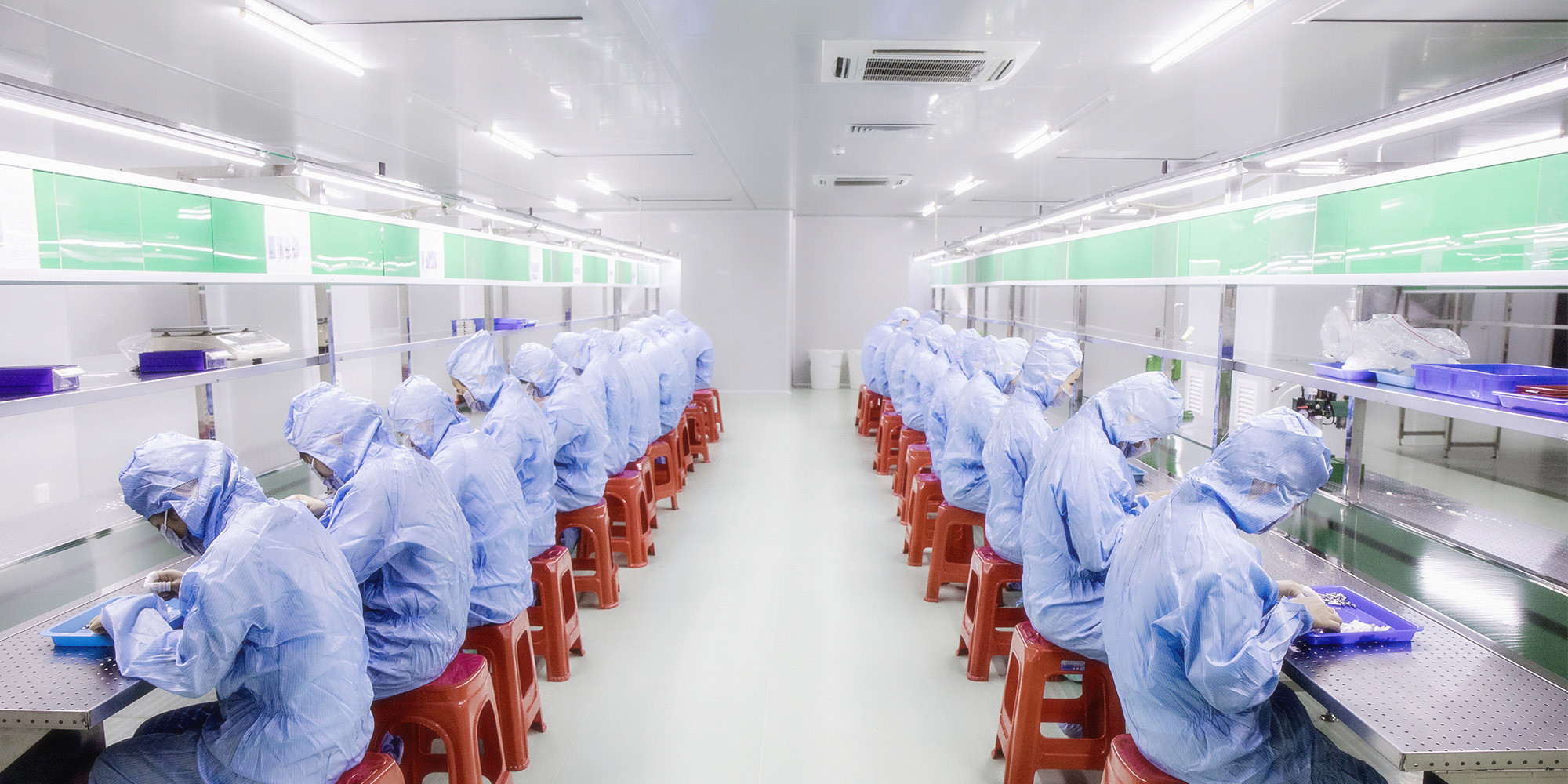 china disposable cbd cartridge factory
Why is it Important to Find Professional Vape Wholesale Suppliers?
It is essential to work with professionals who have extensive knowledge and experience in the vaporizer industry, as the market is changing rapidly. Working with professional suppliers will help you solve distressing product problems and predict future market trends.
Transpring is a China professional cannabis vaping device manufacturer with 19 years of experience dedicated to innovative premium cannabis vaping solutions.
What to Expect from Transpring?

u Understanding customer needs
u Predict market demands
u Customize unique vapes for your favorite oils
u Easy access to the latest vape technologies and products
u Various branding solutions
u Stable supply chain (China/US inventory)
u US vape factory (vape filling, vape capping, low MOQ branding, aftersales)
u Excellent manufacturing capabilities
u Dust-free workshop with the strictest safety standards
u Production facilities with the highest standards (ISO9001, ISO13485, GMP certification)
Our innovative vaporization technology solutions aim to provide customers with more reliable, efficient, and performance-oriented devices while reducing costs by saving on BOM. We collect customer feedback, grasp their needs and desires, and provide them with what they truly need. Every new design is upgraded and advanced, with improved features or outstanding characteristics.
Signature Products at Transpring

A10 vape cartridge. It is a glass tank cartridge with a ceramic mouthpiece and ceramic heating core. A10 passed 6-Month BelCosta Labs California Phase III Heavy Metals Testing due to healthy and premium materials selection. The best cartridge to maximize your extract flavor. https://www.transpring.com/pid18397465/CannaMate-A10-Vape-Cartridge-for-Areas-with-the-Strictest-Quality-Controls.htm