Disposable Weed Pen Not Working: Causes and Solutions
Share
Issue Time

2023/08/18
Summary
The analysis and solution for you when your disposable weed pen not working. Learn why they don't work and how to find reliable weed vape suppliers here.
There is nothing worse than getting a broken disposable weed pen, cartridge, or battery. We understand the frustration you may feel when something doesn't work as it should.
As an experienced weed vape manufacturer, we have a flat-out comprehension of the structure and working principle of the whole device. Now, we will guide you step by step, so that you will understand why your disposable weed pen not working, as well as the solution available.
The following are some of the most common questions:
Ø The disposable vape pen does not respond.

Ø The disposable vape pen is clogged.
Ø Burnt taste with every puff
Ø Disposable vape pen leaks oil.
Whenever you encounter these problems, you should first analyze the reasons and conditions under which they occur. You can't fix a vape pen if you have no idea why these problems occur. While there are many reasons a vape may not work after charging, our team of experts will list all of them and find solutions to each one.
Why does your vape not respond?

lDisposable weed pens may not work if the connection between the cartridge and battery is too tight or too loose. The power can only be supplied normally when the battery is in its correct position.
lIf you remove the cartridge and replace the battery several times, the contacts on the cartridge might be driven excessively far to connect with the battery. To resolve this, use your fingernail, pen cap, or paper clip to gently pull the contacts up until they can contact the battery.
lCheck the battery contacts; they may be clogged or coated. In this case, wipe the contact with alcohol soaked in water, let it dry, then reconnect the cartridge to the battery.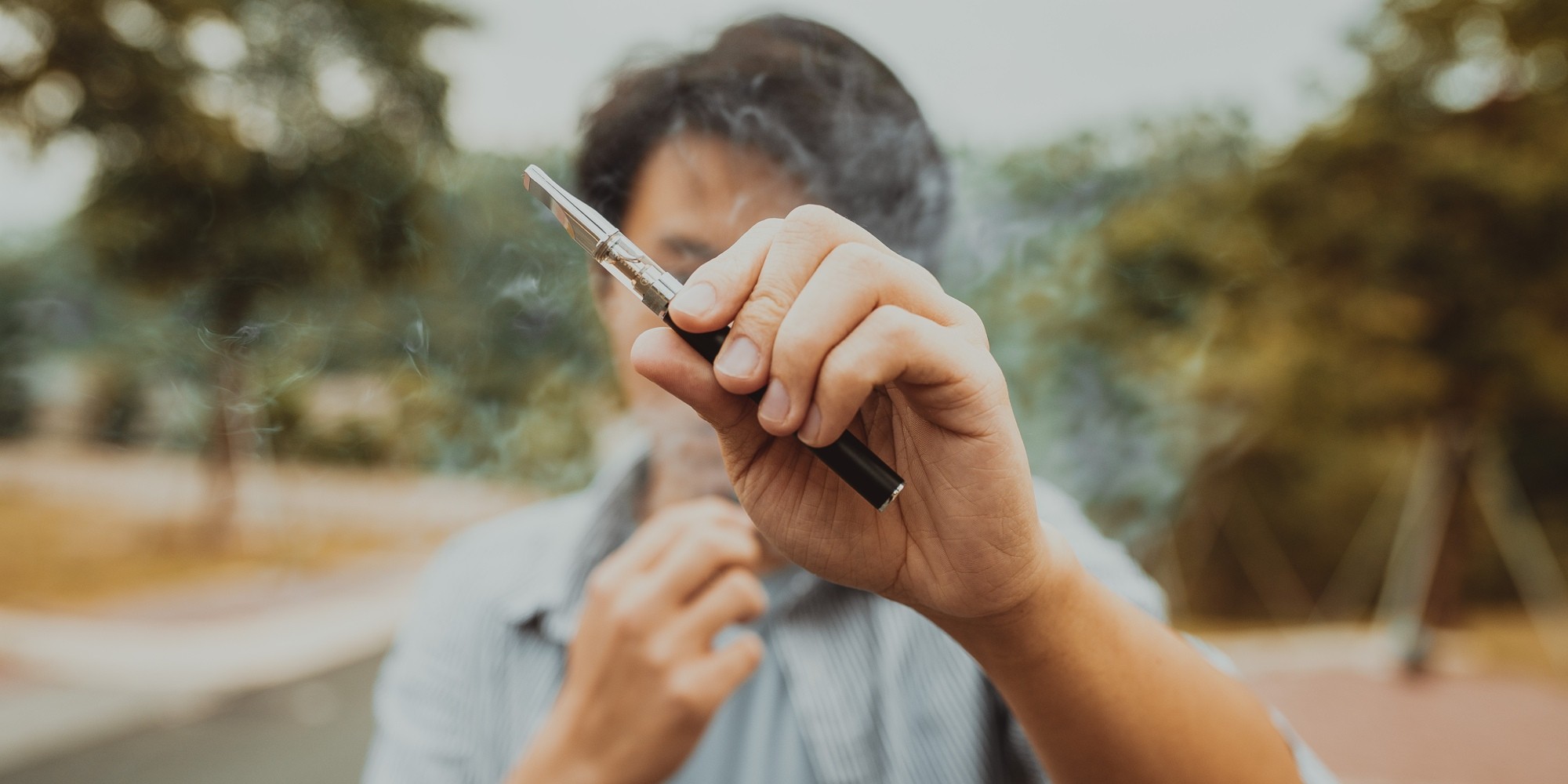 Why is your weed disposable vape pen clogged?

lToo small/large an inlet. The thicker the oil, the bigger the hole. Oil accumulation and clogging will occur if the inlet diameter is large and the fluidity of the oil is strong. Similarly, when thick oil is forced through small inlets, it can also cause clogging.
When selecting hardware, it is important to consider the degree of compatibility between extracts and hardware. To create hardware suitable for your oil, Transpring, one of the best china thc vape suppliers, has established a professional R&D team, as well as an American testing team.
Furthermore, Transpring has developed a variety of disposable dual-airway vapes to address this industry issue. You will never receive complaints from customers about clogging again if you choose them.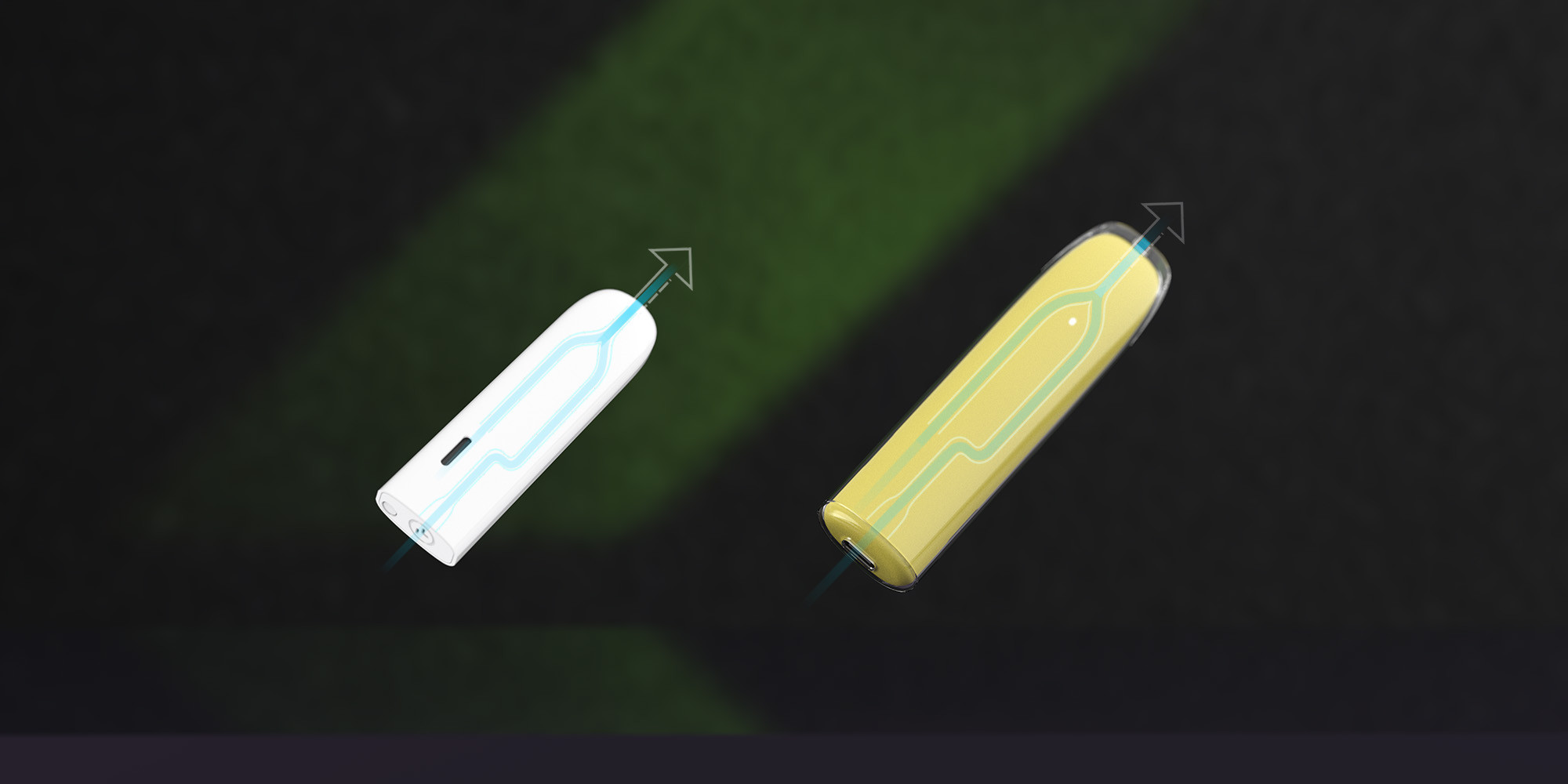 Why does your disposable vape leak oil?

lThere is an inconsistency between the inlet and the oil product. For example, the inlet is too large and the oil is too thin.
lThe mouthpiece has not been pressed within the specified timeframe. We recommend that you press the mouthpiece within 3 minutes after filling to keep one end of the oil tank sealed, using differential pressure to prevent leakage, since all the air and oil inlet holes on the center rod are interconnected. To facilitate rapid filling and capping, Transpring provides each customer with packages and jigs specific to their order. For customers who prefer manual filling, we also offer relative filling instructions.
lOil leakage can also occur when the filling temperature of the extract and storage temperature is excessively high. Be sure to thoroughly understand your extract before filling, and control the appropriate temperature.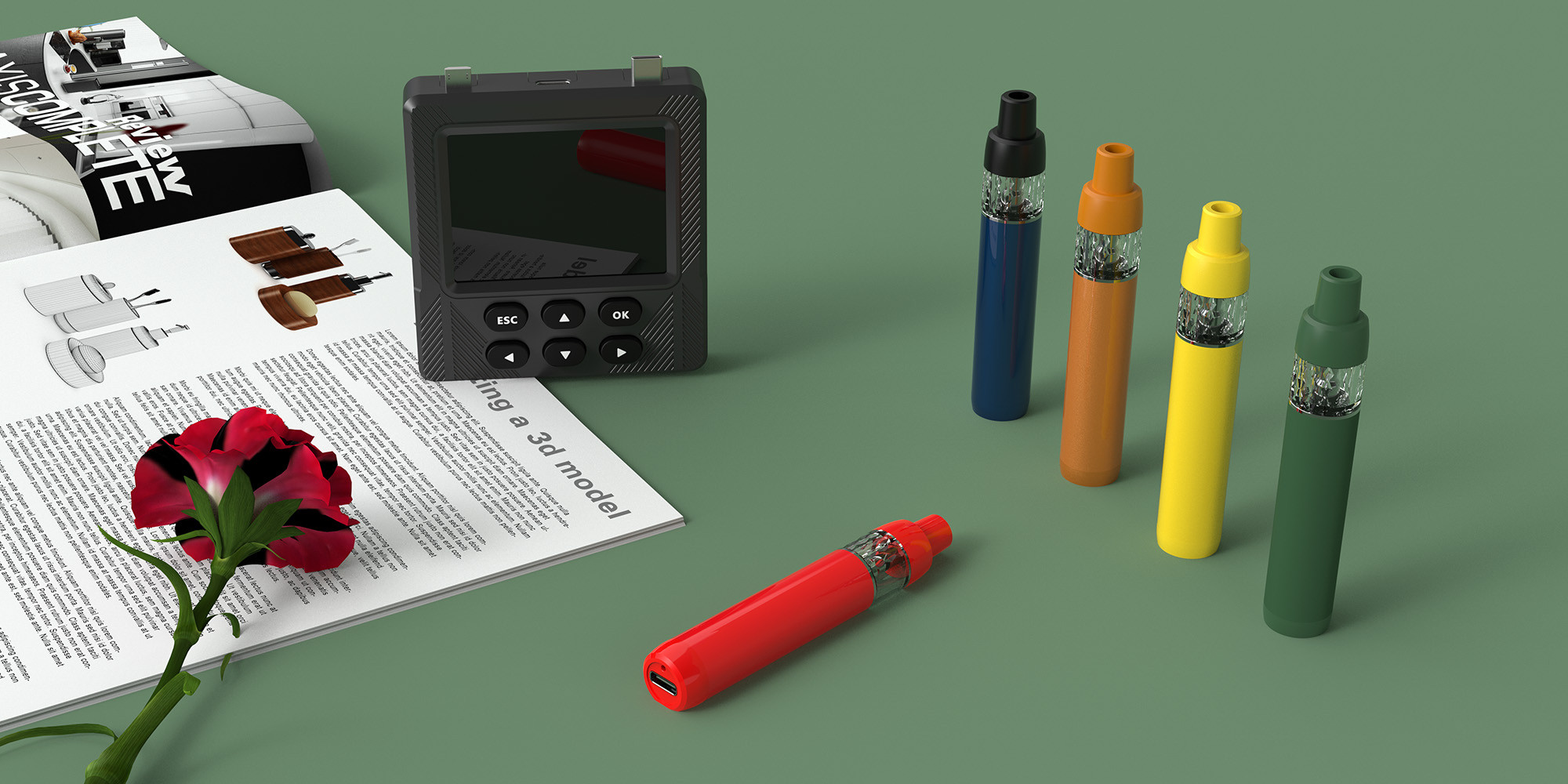 Why your vape has a burnt taste?

lResistance too low, voltage too high. Depending on the extract, different temperatures are required. As we all know, voltage and resistance are direct factors to control temperature. When the device has low resistance and oversize voltage, the temperature will exceed what is required to evaporate the extract, resulting in a burnt taste. In order to solve this problem, Transpring developed the first test equipment, TSS READER. Connecting Transpring's disposable vape, it can read the current-voltage curve, and you can customize any curve yourself to find out which one is best for your oil.
lToo thick oil and too small an inlet. You will not have enough extract for the device to evaporate if the flow rate of the extract cannot keep up with the core's heat rate, so you will get a burnt odor if you keep heating it, just like when your device runs out of oil but you keep puffing. For this, we have a team of testers with rich experience in oil products to provide you with the best suggestions. In addition, our vapes all feature a preheating function to keep your extract fluid when you want to puff, and our transparent oil window can let you keep track of the extract status at any time.
lThe buffer time is too short. Many people puff immediately after filling. However, the extract has not yet penetrated into the core, so there may be a paste smell at this point. To fully saturate the built-in core, let your vapes alone for 10-15 minutes after filling.