TSS (Tailored Smart Solution) for Building Branded Cannabis Vape Products: The Game is Changing
Share
Issue Time

2023/09/01
Summary
Tailored Smart Solution for cannabis vape about anti-counterfeit, output power, turns on/off, preheating mode, low battery alert, puff duration alert, etc.
The cannabis market today is crowded with so much competition and homogenization. What can make you more attractive to customers? Undoubtedly, it is a distinctive product and a strong brand power. In conjunction with its years of industry experience and thousands of hours of R&D, Transpring launched a customized solution - TSS, the first and most comprehensive customization program in the industry, which enables you to personalize your product for each extract and let your brand stand out in the cannabis market.

What is TSS?

TSS (Tailored Smart Solution) is a function-customized solution for Transpring cannabis vape devices based on the customer's requirements. It allows for customization in terms of anti-counterfeit, output power, turns on/off, preheating mode, low battery alert, puff duration alert, etc.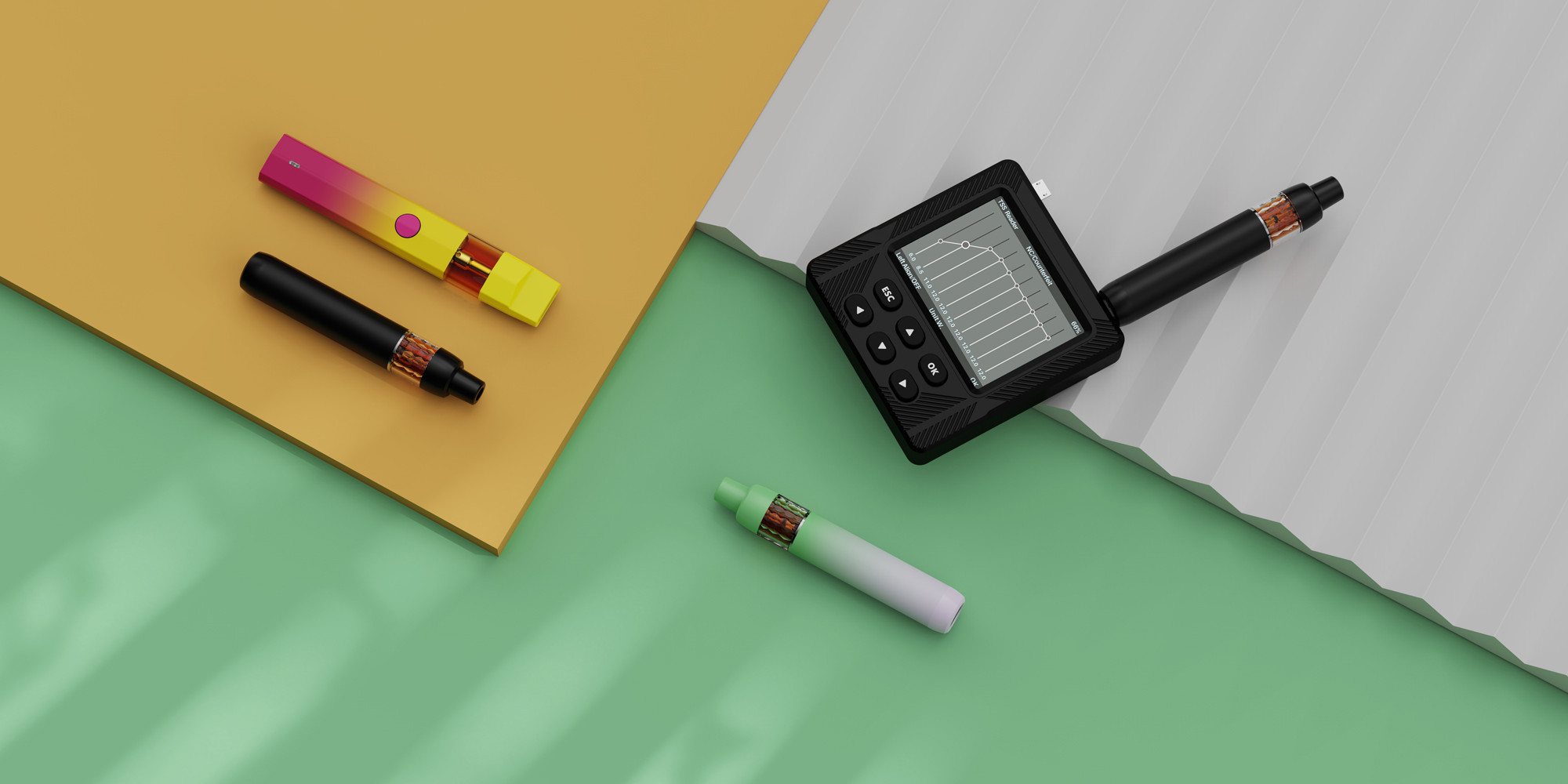 Anti-counterfeit

Counterfeit products in the cannabis vape industry will not only cut into the market share of legal companies but may also cause health problems for consumers due to their inferior selection of materials, resulting in a decline in brand trust and negative product reviews. Therefore, brand owners must take steps to anti-counterfeiting.
If your vape needs an anti-counterfeiting feature, our engineer can program it into our test device - TSS Reader. TSS Reader will detect the product when it is inserted, and the indicator light will automatically alert you (green for authentic; red for counterfeit). There's nothing complicated about it. You can set it up for your retailer, or keep it in case of counterfeit conflicts. This is something I believe you will benefit from.
Output Power

In the cannabis market, all vape products are limited to three voltage options. It will be a disaster for flavor if they cannot convert to the right temperature for your extracts.
At Transpring, the voltage can be customized arbitrarily with a TSS Reader. Connect the vape to TSS Reader, press OK, and you can read the current voltage of the product, then adjust the curve until it reaches the best wattage for your extract. Transpring's R&D team can match any value to your vape, whether it's constant power, variable power curve, or any other you desire.
Turn On/Off
There are three methods available to turn the cannabis vape on and off: button, touch, and direct puff. The operation may seem simple, but it has a direct impact on the customer's experience. Now you have full control over it, for instance, choosing 2 taps or 5 taps or whatever to power on and off.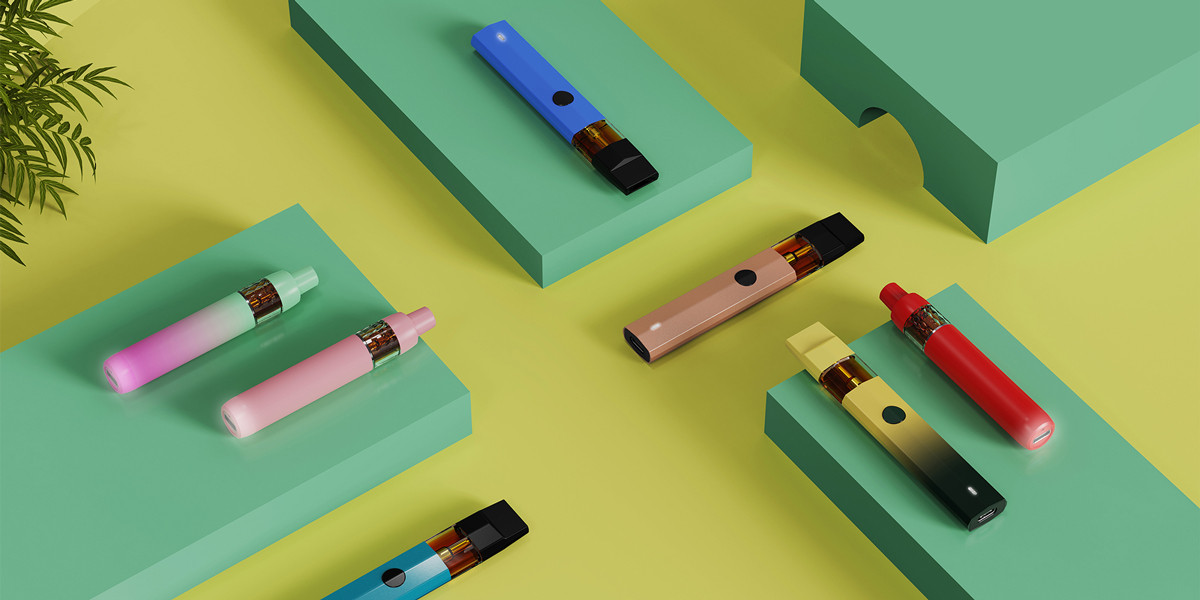 Low Battery Alert

Preheat mode, also referred to as preparation mode, warms the pen to thin the cold or thick oil in your cartridge. A vape pen with a preheating mode is the best choice if you enjoy the flavor of vaporization at low temperatures. Compared to solid or semi-solid extracts, after preheating, extracts do not require a high temperature to evaporate, so their flavor can be restored most effectively.
The preheating mode customization we provide is more than an option to choose whether you need it. From how to activate this function (two taps, three taps, four taps, etc.), how long the preheating time lasts (such as 8s, 10s, 15s, etc.), to what voltage the preheating function uses (constant voltage or curve voltage), you can customize it to the fullest extent possible.
Preheat Mode

Suppose your customer went on a trip with his vape and didn't realize it was running low on battery. The panic it has caused must have been excruciating. To respond to this situation, you can set an LED light alert for your customers when the vape charge falls below 10%, 15%, or 20%. We provide two warning forms: flashing light or keeping light bright, and you can choose any light color you like.

Puff Duration Alert

Puff Duration Alert refers to the health warning that vapes convey when the user puffs for a longer period of time than 8 or 10 seconds. As well as ensuring the durability of electronic cigarettes, it is an important measure to protect users' health, avoiding various potential dangers that may arise from long-term continuous puffing. We recommend that you choose vibration alert or LED alert. And it is also your choice to pick the warning period, for example, vibrating/lighting every 3 seconds or every five seconds.

Check out our Product Resources to get a TSS customized option form.