TRANSPRING Launches Its First Dual Coil Disposable Vape Pen CannaMate™ LITE
Share
Issue Time

Oct 14,2023
Summary
TRANSPRING Launches its First Dual Coil Disposable Vape Pen CannaMate™ LITE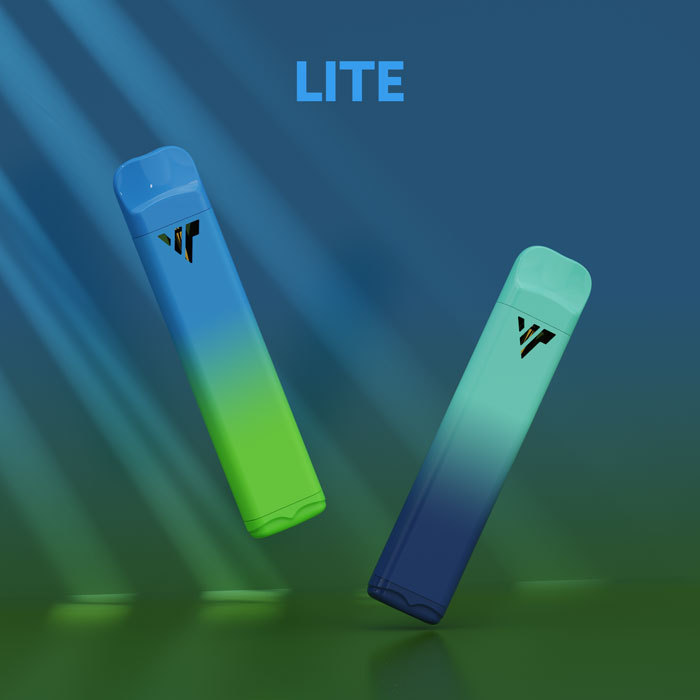 As a premier cbd vape supplier, Transpring has nearly 20 years of experience in developing various innovative cannabis vape products with cutting-edge technologies and user-friendly designs.
We are pleased to introduce our new product CannaMate™ LITE, a dual coil disposable with amazing vaping performance and high-quality materials to raise industry standards. It is the newest member of our disposable vape family.
Transpring' s First Dual Coil Disposable
As Transpring's first dual coil disposable vape pen, CannaMate™ LITE is a surprise for those vapor enthusiasts who desire more vapor without losing flavor. Dual-coil technology allows LITE's ceramic heating core to be heated more evenly and produce larger clouds while best preserving the flavor of the extract. LITE core's heating surface is double that of a typical one, which delivers superior flavor and power, letting you experience the complete flavor spectrum. Besides, a 310mAh high-capacity vape battery with a Type-C charging port is equipped to make sure you enjoy it until the very last drop.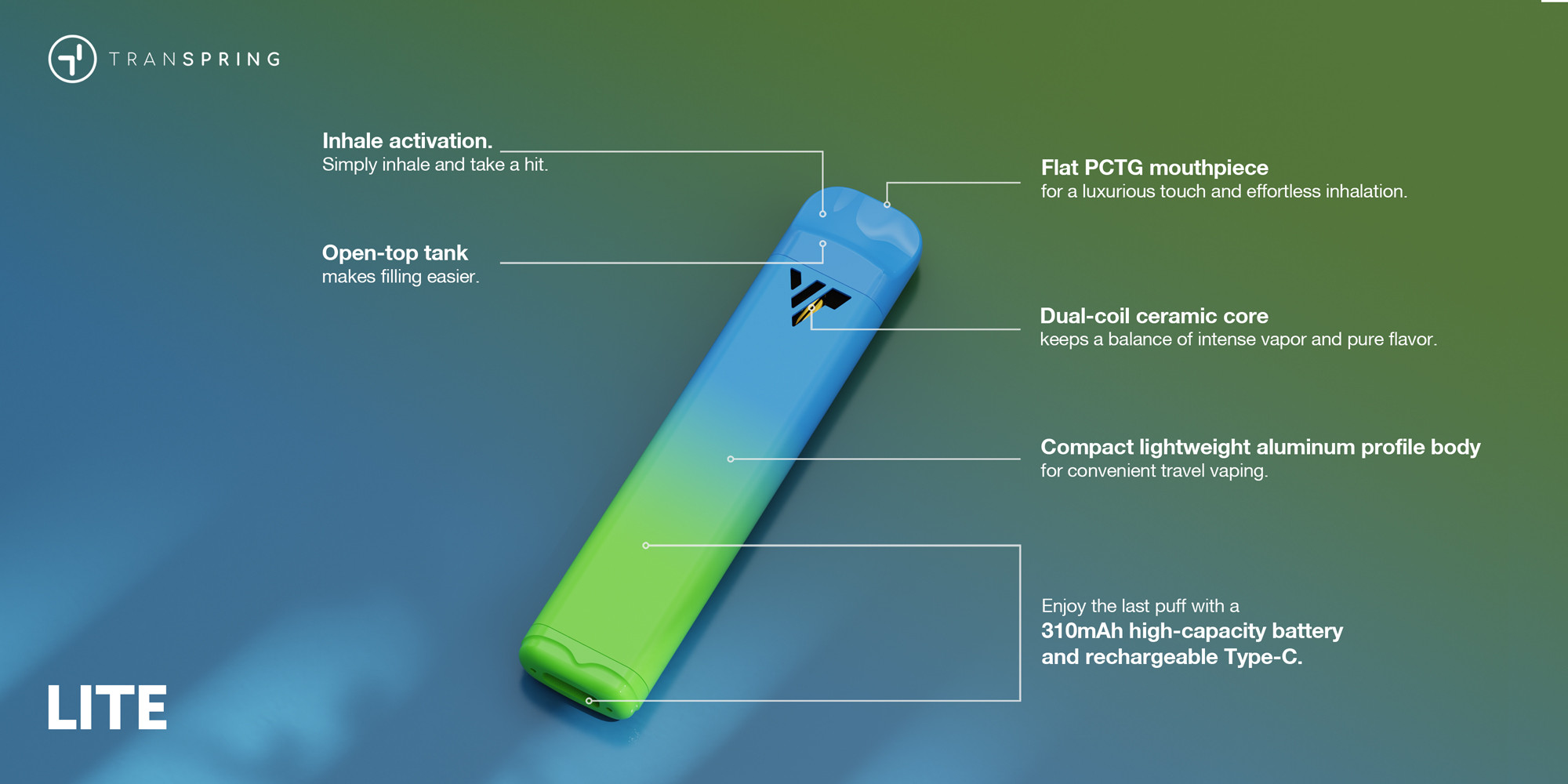 Outstanding in both Appearance and Performance
CannaMate™ LITE features a stylish appearance with its minimalist and delicate design. Boasting a compact aluminum body in 18.8 x 8.6 x 87.7mm dimensions and 16.5 grams, LITE is always a perfect travel companion anywhere and anytime. Customers can enjoy stress-free outside vaping with this cannabis disposable because it can be concealed in the hand if they don't want to draw attention to themselves while using it. The open-top PCTG tank, designed for simplicity, avoids the need to repeatedly debug complicated oil injection machinery, and the airflow sensor enables you to take advantage of the ease of auto-draw. It can be used as your ace to ignite the mainstream market as a reasonably cost, high-performance cannabis hardware.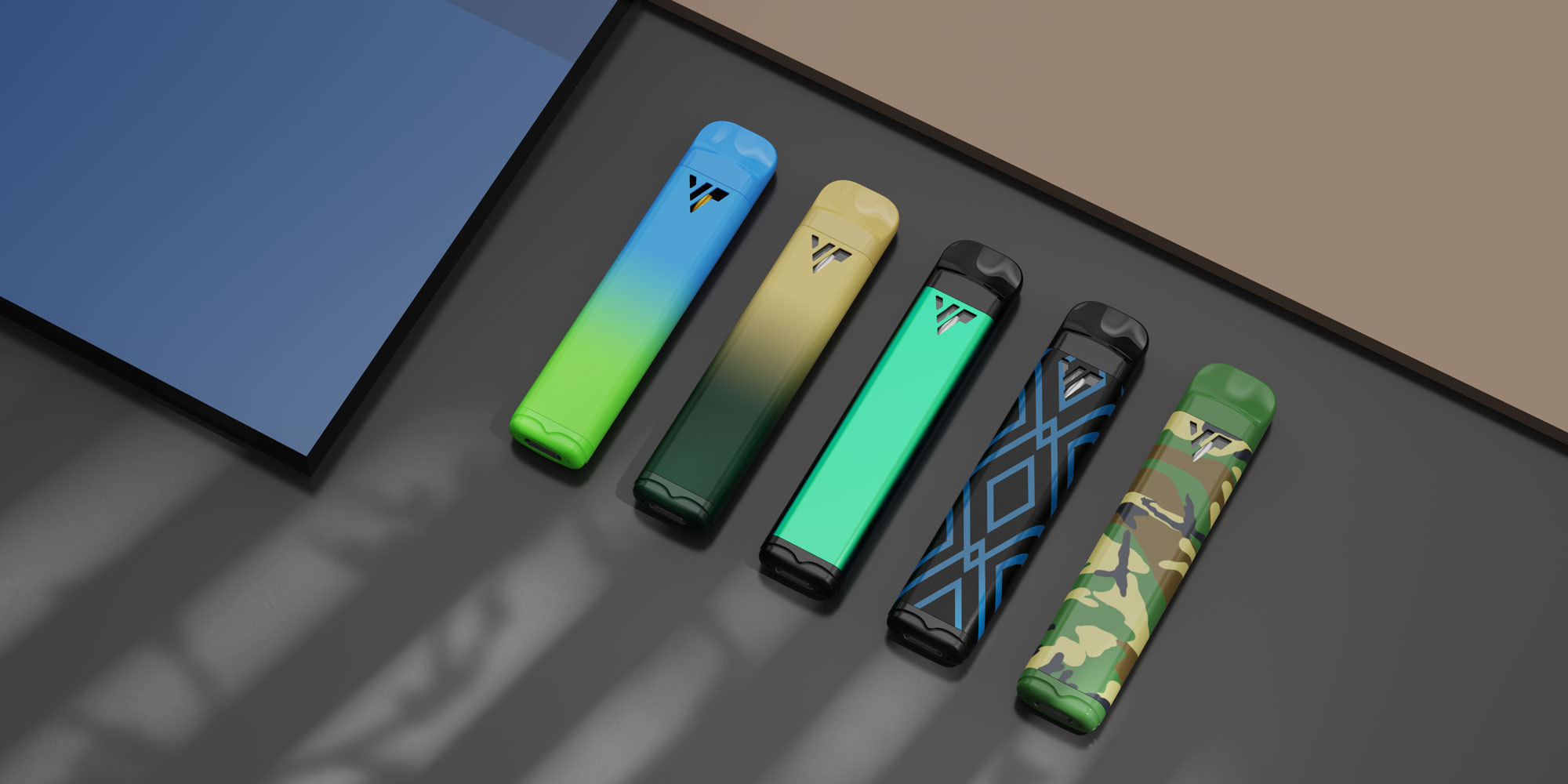 Customize Your Own LITE
There is no limit to what you can do with LITE. We have broken through all technical barriers to brand-building elements such as color, surface techniques, and logos. You can choose any color or pattern background, use spray paint or laser engraving, or create a logo out of simple text or complex icons. Whether you would like the vape integrated into your existing brand or the culture of a new series, we are always here to help you make it true.
To find out, order CannaMate™ LITE sample products right away!